What is the Pupils' committee?
The students committee aims to defend student's interests in meetings and initiates some projects.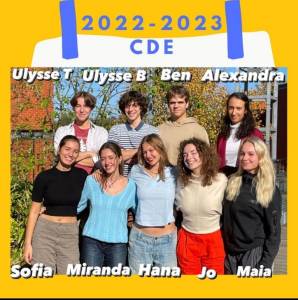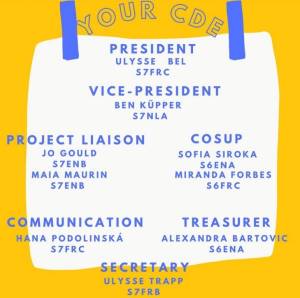 These are some of the projects we have come up with as your Pupil's Committee, but we would love to hear your ideas too!
If you have any questions or ideas don't hesitate to contact us.
Contact :
Email ; ixlpupilscommittee@eursc.onmicrosoft.com
Instagram: eeb3_ixl
For more information on the Pupil's Committee, you can visit our Instagram!