Nursery, Primary and Secondary cycles
For security reasons, EEB3 does not organize individual visits to the school.
A first Welcome meeting for new parents and pupils who have  been attributed a place at our school will take place in June 2024.
For those who will be enrolled in phase 2, the school will organise a second welcome meeting beginning of september 2024.

Further information will follow.

In the meantime, you will find several useful information on our website as well as on the European Schools' website.
Nursery and primary cycle
Click here to see our presentation of the Nursery and Primary cycle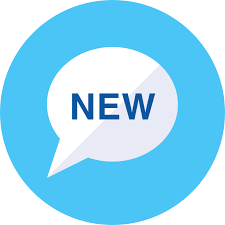 EEB3- VISIT  FOR PARENTS OF PROSPECTIVE STUDENTS-Nursery and Primary