Nursery, Primary and Secondary cycles
For security reasons, EEB3 does not organize individual visits to the school.
Open days are usually held in January.  These are intended for potential new parents who will meet the conditions for admission to the European Schools in Brussels and are intended to introduce EEB3, answer various questions, and give a tour of the facilities.
Due to the current health situation, the January 2022 session is cancelled.  We will try to organize one later in the year as soon as a relaxation of the sanitary measures will allow it.  This information will be updated on this page.
In the meantime, you will find several useful information on our website as well as on the European Schools' website.
Please also note that all new parents whose children are enrolled for 2022/2023 will receive an informative "Welcome Pack" by email during the month of June 2022.
Nursery and primary cycle
Click here to see our presentation of the Nursery and Primary cycle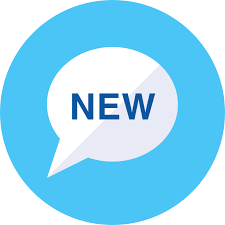 EEB3- VISIT  FOR PARENTS OF PROSPECTIVE STUDENTS-Nursery and Primary